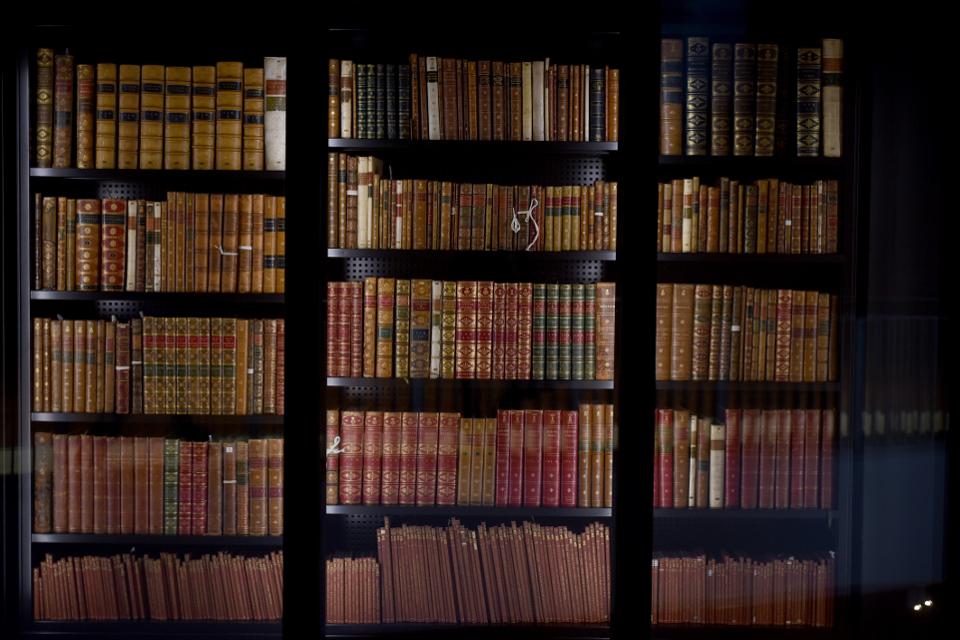 posted on 31 May 2018
Owning Print Books Feels Different From Owning E-Books by Ellen Duffer
This article has been published in Forbes Magazine. It begins:
Researchers from the University of Arizona and Towson University have found that the psychological experience of owning an e-book is significantly different from that of owning a print book.
The results of their study into "consumer interpretations of digital ownership in the book market," published in Electronic Markets last month, make clear what many in the publishing industry have long suspected--that owning an e-book just feels different.
Read the full article on this link to Forbes magazine