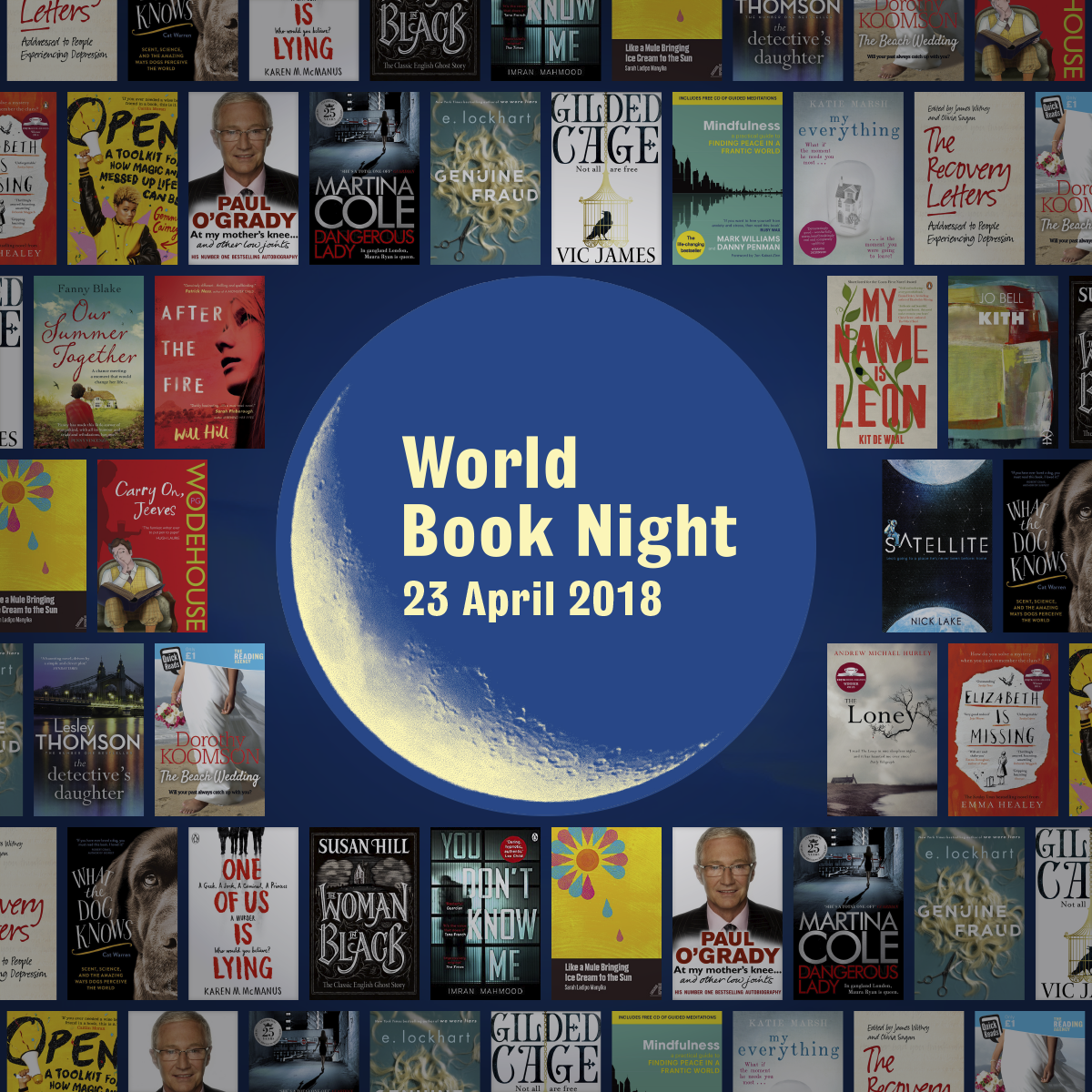 posted on 24 Apr 2018
Research reveals 35 million Brits are paralysed by 'book-block'
This research has been published on The Reading Agency website. It begins:
New research by The Reading Agency suggests the UK is a nation afflicted with 'book-block'.
The survey, commissioned to mark World Book Night on Monday 23 April, reveals more than half of Brits (54%) are stuck reading the same book for up to three months and suffering a serious case of 'book-block', preventing the nation from reading more. The book most Brits say they have started but never finished is E.L. James' Fifty Shades of Grey, followed by J.R.R Tolkein's, The Lord of The Rings: The Fellowship of the Ring and Harry Potter and the Order of the Phoenixby J.K Rowling.
Many of us take a stoic approach to reading, with nearly a quarter (22%) of respondents insisting you should never give up - once you start a book you should always finish it. According to the survey, over half of people in the UK (51%) say the biggest barrier to finishing a book is if they aren't enjoying it.
This World Book Night, The Reading Agency is encouraging Brits to 'quit-lit' - ditch the burdensome books you're not enjoying and try something new instead. In recognition of the challenges many people face when it comes to finding the right book, the charity is calling on book lovers across the country to share a great book with someone who doesn't read often.
You can continue reading the findings by clicking on this link to The Reading Agency