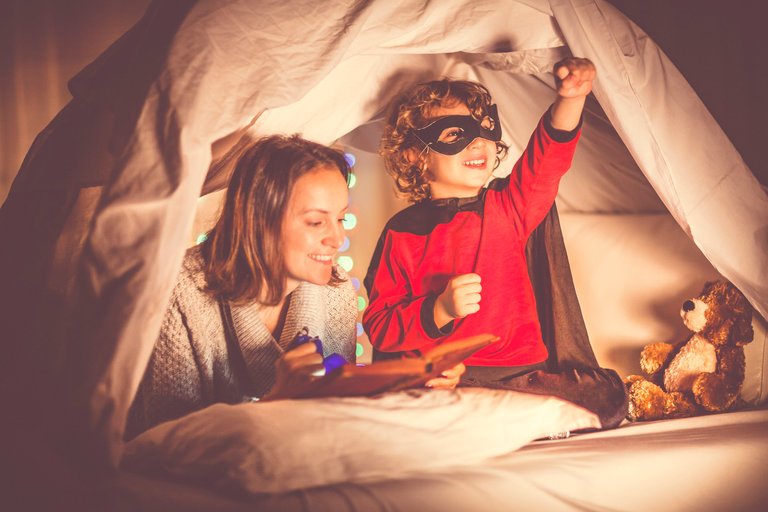 posted on 20 Apr 2018
Reading Aloud to Young Children Has Benefits for Behavior and Attention by Perri Klass
This article has been published in The New York Times. It begins:
It's a truism in child development that the very young learn through relationships and back-and-forth interactions, including the interactions that occur when parents read to their children. A new study provides evidence of just how sustained an impact reading and playing with young children can have, shaping their social and emotional development in ways that go far beyond helping them learn language and early literacy skills. The parent-child-book moment even has the potential to help curb problem behaviors like aggression, hyperactivity and difficulty with attention, a new study has found.
"We think of reading in lots of different ways, but I don't know that we think of reading this way," said Dr. Alan Mendelsohn, an associate professor of pediatrics at New York University School of Medicine, who is the principal investigator of the study, "Reading Aloud, Play and Social-Emotional Development," published in the journal Pediatrics.
Read the full article on this link to The New York Times