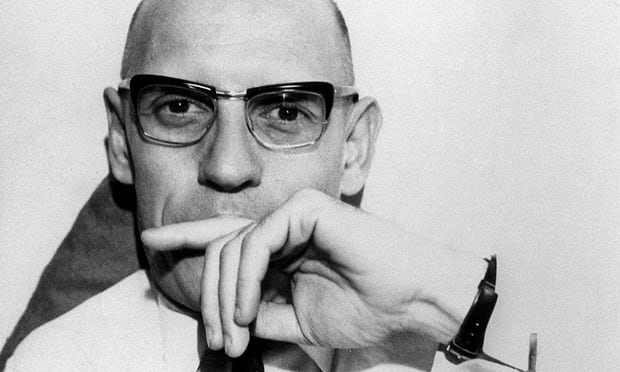 posted on 14 Feb 2018
 'Key' fourth book of Foucault's History of Sexuality published in France
This article by Alison Flood has been published by The Guardian. It begins:
A previously unpublished work by Michel Foucault, in which the French philosopher takes on sexuality among the early Christians, has been released in France, 34 years after his death.
Foucault published three volumes of the History of Sexuality, which explored the experience of sexuality in western society from the ancient Greeks to the modern day: The Will to Knowledge (1976), The Use of Pleasure and The Care of the Self (both 1984). The fourth volume was incomplete on his death in 1984 from an Aids-related illness.
You can continue reading te full article on this link to The Guardian