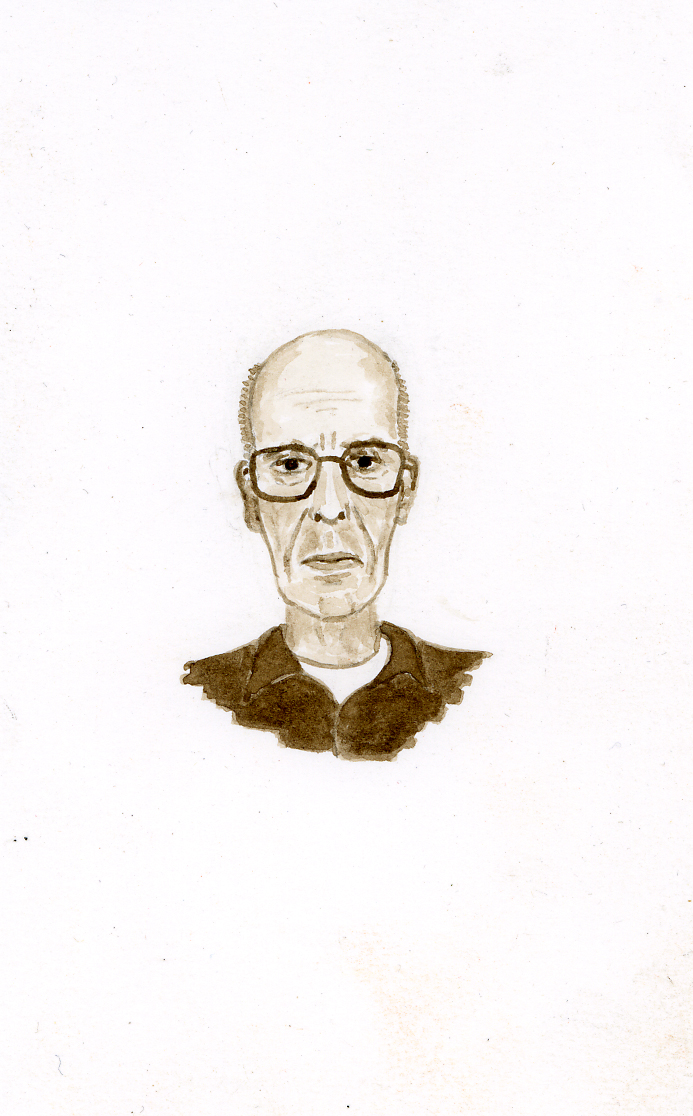 posted on 05 Feb 2018
A Russian Poet Recounts Literary Life in 1966 by Noel Black
This article has been published on the Hyperallergic website. It begins:
I heard an apocryphal story several years ago that went something like: Americans had tried to export reality TV and game shows to post-Soviet Russia, but nobody watched them because nobody in Russia believed they could ever win anything, or that their lives could actually change for the better. Such self-delusory rags-to-riches hopes, the story implied, were the stuffing of American birds — that by some game, gamble, or luck (or all three) we'll all eat turducken for Christmas.
A quick Internet search for "Russian Reality TV" upends this myth. There are, in fact, dozens of reality shows, many of them knock-offs of talent shows like American Idol. Most of the search results, however, link to an announcement for a Siberian survival show set to premiere in 2017: "REAL LIFE HUNGER GAMES: Sick rules for bonkers new Russian reality TV show allow contestants to 'fight, rape and MURDER each other.'"
You can continue reading this article by clicking on this link to the Hyperallegic website.