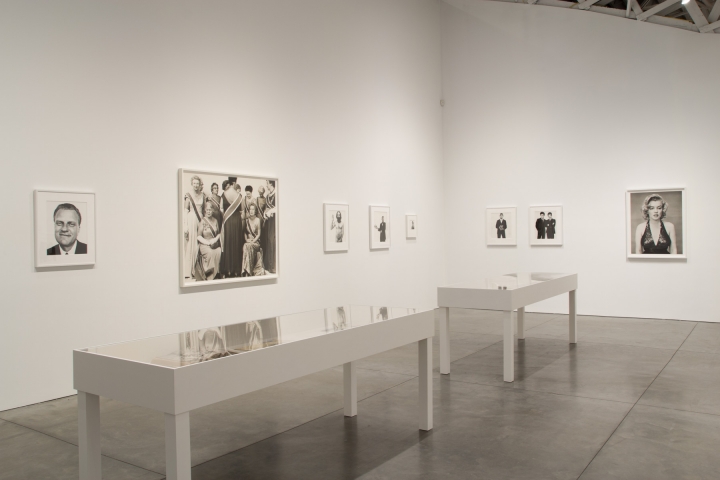 posted on 11 Jan 2018
A Collaborative Photobook by Richard Avedon and James Baldwin by Elena Goukassian
This article has been published on the Hyperallergic website. It begins:
In 1964, six years after Robert Frank published his iconic photobook, The Americans, Richard Avedon came out with his own take on the state of American society. A collaboration with James Baldwin, who wrote four essays to go with the photographs, Nothing Personal was largely dismissed when it first came out, gathering a loyal following only years later. Now, for the first time, an exhibition brings together a majority of the original photographs with rarely seen archival materials from the book's formation. And over 50 years after it was first released (and immediately went out of print for lack of interest), the book is being published once again, with a special introduction by Hilton Als.
Read the full article on this link to the Hyperallergic website.