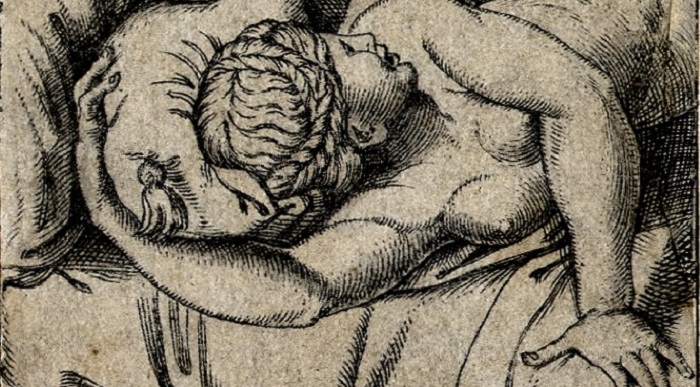 posted on 20 Dec 2017
The Sensational Allure of Lost Books in Fiction and Nonfiction by Lorraine Berry
This article has been published on the Signature website. It begins:
In November, 1966, disaster befell the city of Florence. The Arno – the river that runs through it and that is traversed by the city's historic bridges – flooded its banks. Some of the worst areas of flooding were in Florence's historic center, damaging national treasures such as the Piazza Santa Croce. While the threat to monuments was severe, some of the worst losses are hard to calculate.
The history of Italy is contained in various archives spread over the country. During the flooding, many documents that recorded the city's history going back nearly a thousand years were immersed in water that not only contained the mud of the river's banks, but also oil and other pollutants. In 1966, people observing the damage and knowing the threat to the history of the city, and, therefore, Western Civilization, descended on the city. These "Mud Angels" were thousands of young people who were motivated to try to help.
You can continue reading the full article by clicking on this link to the Signature website.