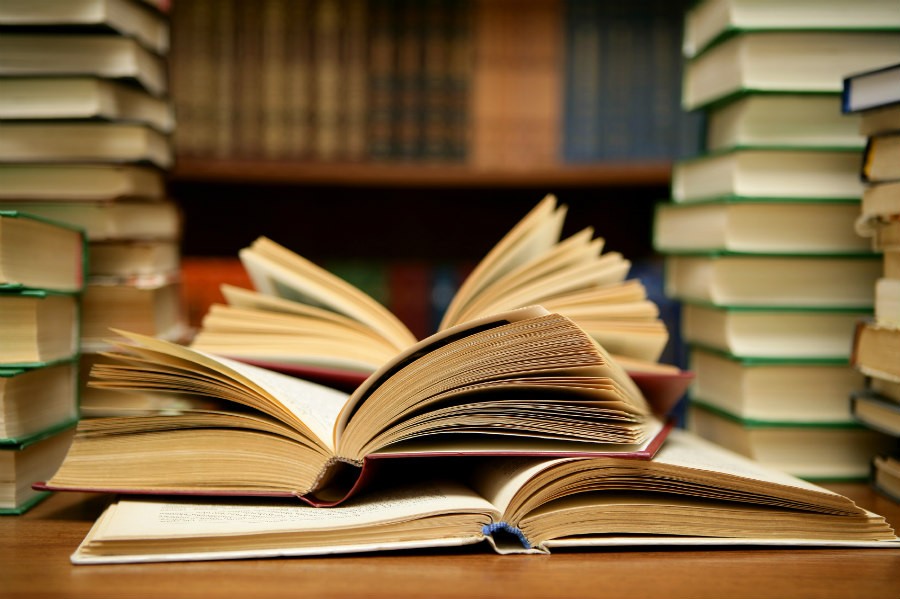 posted on 10 Dec 2017
A Sexual Violence Reckoning is Coming In Publishing by S.E.Smith
This article has been published on the bitchmedia website. It begins:
In the waning months of 2017, a strange thing started happening. People, mostly women, started naming powerful men who've committed sexual violence, and those men began facing consequences, including firing, industry blackballing, and public calls for accountability. Since the New York Times posted its initial report about Harvey Weinstein in early October, a snowball effect has accelerated through politics, media, sports, massage chains, and more, without apparent end. This is a novel series of events in a culture that often dismisses, belittles, and shames survivors of sexual violence rather than telling their stories. Yet, one industry has been notably absent from the conversation about sexual violence: publishing. Where is publishing's sexual violence reckoning?
You can continue reading the full article on this link to the bitchmedia website.