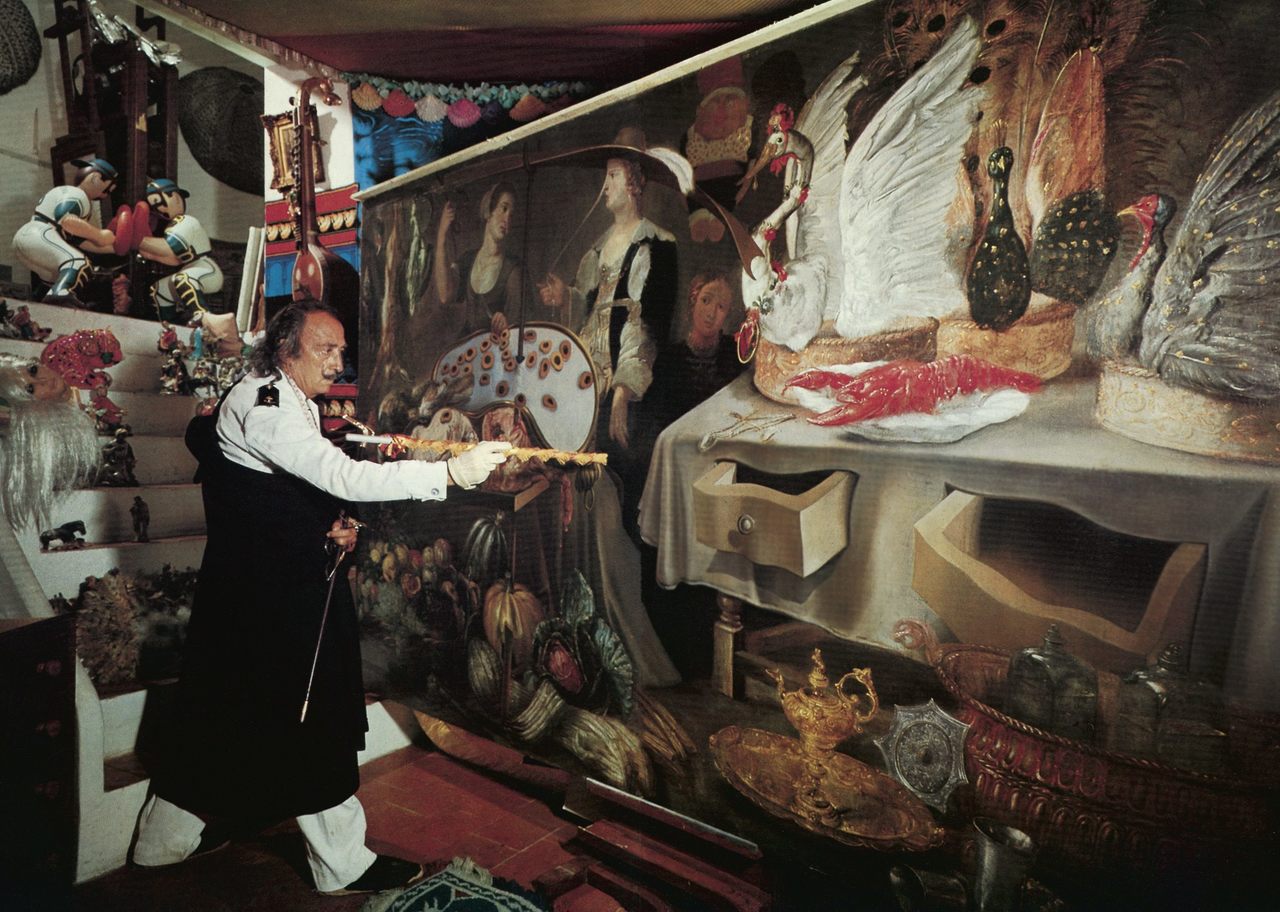 posted on 07 Dec 2017
Behold Salvador Dalí's Recently Republished Wine Bible by Paula Mejia
This article has been published on the Atlas Obscura website. It begins:
The late artist Salvador Dalí conceived surrealist worlds where melted clocks coexisted among lobster telephones. Yet the universes contained within Dalí's more gastronomic ventures, such as his absurdist dinner parties and his 1977 "wine bible," The Wines of Gala, are equally fascinating and mind-bending.
Dalí put together The Wines of Gala, a companion piece to his 1973 cookbook, Les Dîners de Gala, late in life. He dedicated both books to his wife and muse, Gala, and in them, concocted a feast for the senses.
You can continue reading the full article on this link to the Atlas Obscura website