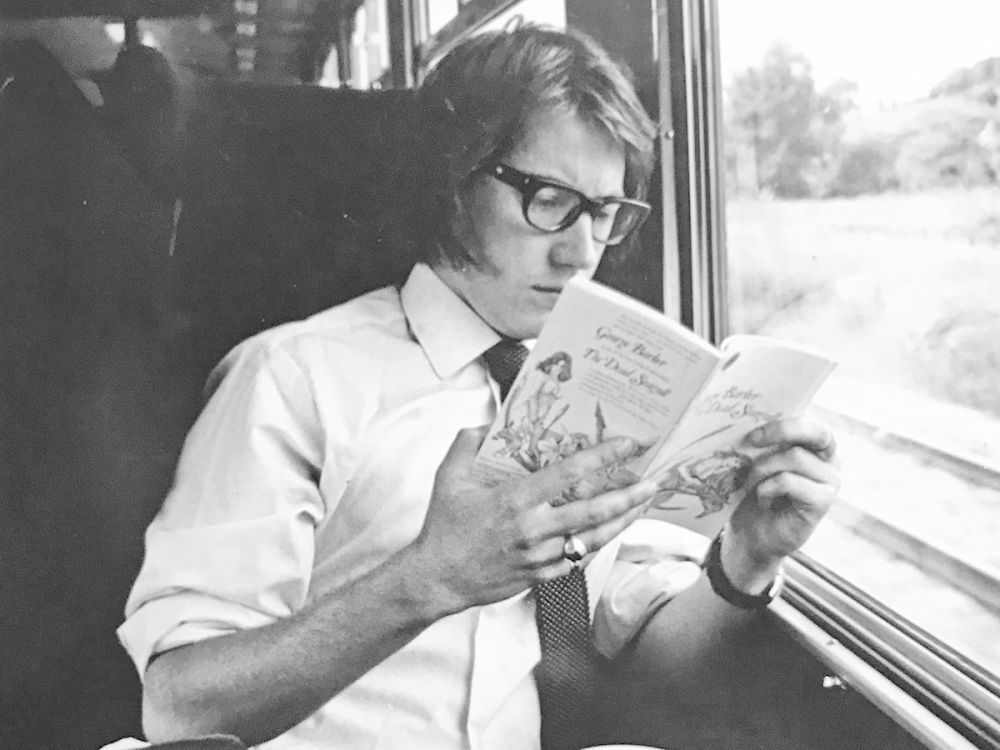 posted on 03 Dec 2017
Richard Holmes, The Art of Biography  an interview by Lucas Wittmann
This interview has been published on the Paris Review website. It begins:
Born in London in 1945, Richard Holmes has written ten biographies and books of biographical essays. Even in his early works Shelley (1974) and Coleridge: Early Visions (1989), Holmes demonstrates a keen eye for place and a striking empathy for his subjects. In his pages, one has the chance, however fleeting, to imagine what it may have been like to ride on the Lido with Shelley and Byron, or roam the midnight streets of London with Samuel Johnson and Richard Savage, or take to the air over the Arctic with Salomon August Andrée. His books have warmth and intimacy combined with a knowing sense of their own ­incompleteness, an idea that Holmes sees as the very heart of biography.
We met three times in the winter of 2017. Our first meeting began at a London bistro and ended in overstuffed armchairs at the office of his literary agent in Covent Garden. The next day, we continued at his apartment in north London—not too far from where an aging Coleridge stood to salute Byron's funeral cortege. In his apartment, the books on past subjects were clustered on the shelves like memorials to old friends, some of whom (like the poet Gérard de Nerval) have escaped the full Holmes treatment but linger on in his affection. Our final meeting took place over tea and cookies at my apartment in New York.
You can continue reading this article by clicking on this link to The Paris Review