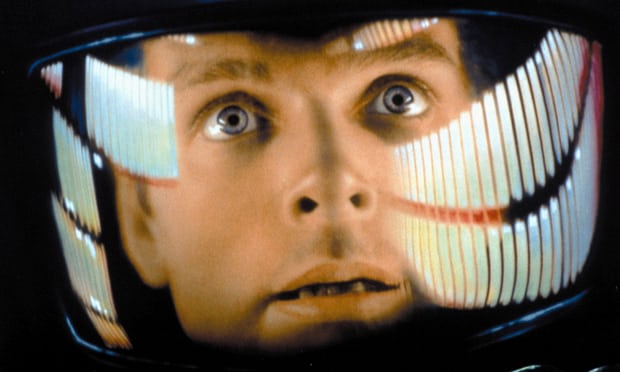 posted on 27 Nov 2017
Science fiction triggers 'poorer reading', study finds
This article has been published in The Guardian. It begins:
It might feature such thought-stretching concepts as time travel and warp drives, but reading science fiction actually makes you read more "stupidly", according to new research.
In a paper published in the journal Scientific Study of Literature, Washington and Lee University professors Chris Gavaler and Dan Johnson set out to measure how identifying a text as science fiction makes readers automatically assume it is less worthwhile, in a literary sense, and thus devote less effort to reading it. They were prompted to do their experiment by a 2013 study which found that literary fiction made readers more empathetic than genre fiction.
You can continue reading the full article by clicking on this link to The Guardian