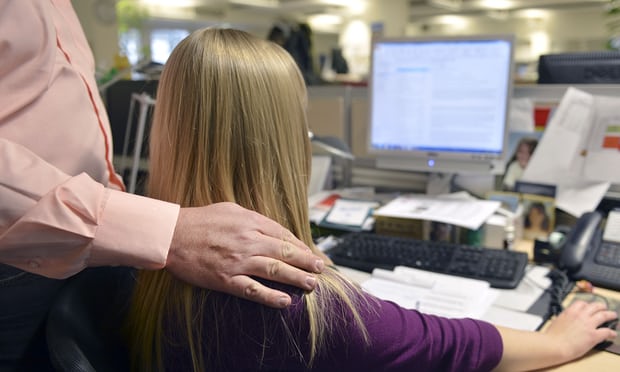 posted on 12 Nov 2017
​Survey finds more than half of people in book trade have experienced sexual harassment
This article has been published by The Guardian. It begins:
A survey suggests that more than half of people working in the books industry have experienced sexual harassment, with 54% of women and 34% of men reporting "harassment, assault or predatory behaviour".
The anonymous online poll was conducted by the industry magazine the Bookseller, gathering together responses from 388 people including booksellers, agents, authors and event organisers.
Incidents reported ran the gamut from demeaning language through to unwanted physical contact and assault. Two respondents said they had been raped.
Continue reading the full article on this link to The Guardian