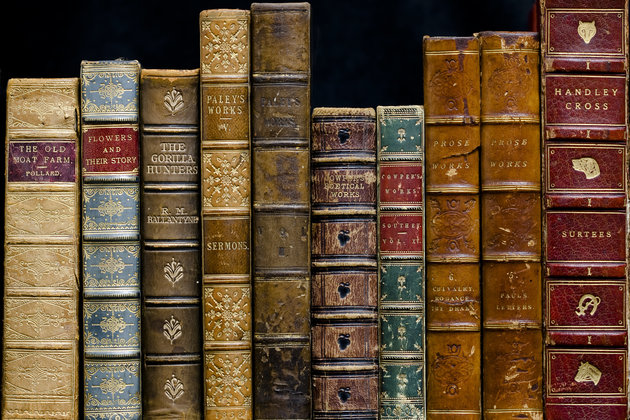 posted on 28 Oct 2017
When Booting Dead White Guys Off Reading Lists Is A Good Idea by Claire Fallon
This article has been published on The Huffington Post. It begins:
"Student forces Cambridge to drop white authors," blared a front-page headline in U.K. paper The Telegraph on Wednesday. Beneath was a large, above-the-fold photo of Lola Olufemi, an English literature student and activist. The caption claimed that Cambridge University would drop "some white authors" in favor of black writers following "demands" made by Olufemi and other students.
Just a few enormous problems: Cambridge had made no concrete plans to change its curriculum, Olufemi and her peers certainly have no power to "force" the prestigious and powerful school to do so, and the students had made no "demands" to excise white authors.
Read the full article on this link to The Huffington Post