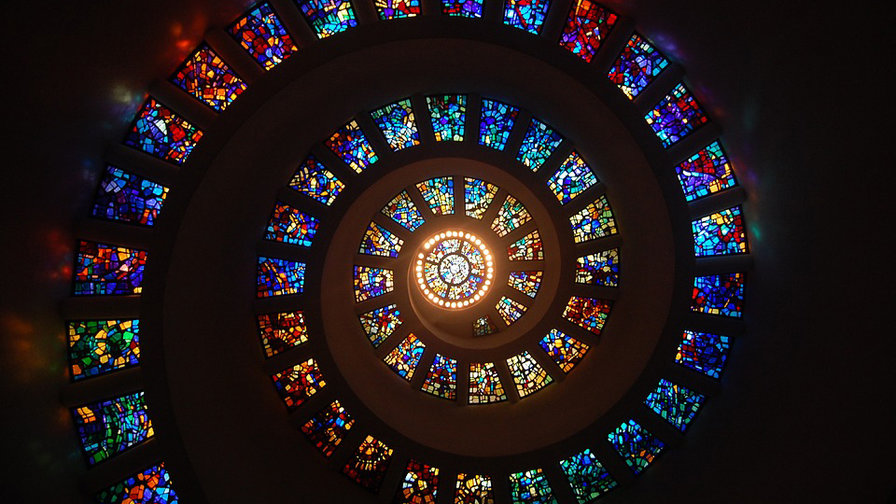 posted on 19 Oct 2017
How Reading Rewires Your Brain for More Intelligence and Empathy by Derek Beres
This article has been published on the Big Think website. It begins:
Fitness headlines promise staggering physical results: a firmer butt, ripped abs, bulging biceps. Nutritional breakthroughs are similar clickbait, with attention-grabbing, if often inauthentic—what, really, is a "superfood?"—means of achieving better health. Strangely, one topic usually escaping discussion has been shown, time and again, to make us healthier, smarter, and more empathic animals: reading. 
Reading, of course, requires patience, diligence, and determination. Scanning headlines and retweeting quips is not going to make much cognitive difference. If anything, such sweet nothings are dangerous, the literary equivalent of sugar addiction. Information gathering in under 140 characters is lazy. The benefits of contemplation through narrative offer another story.
You can continue reading this article by clicking this link to Big Think