»
Scary Literary Fiction for People Who Hate Horror.
posted on 18 Oct 2017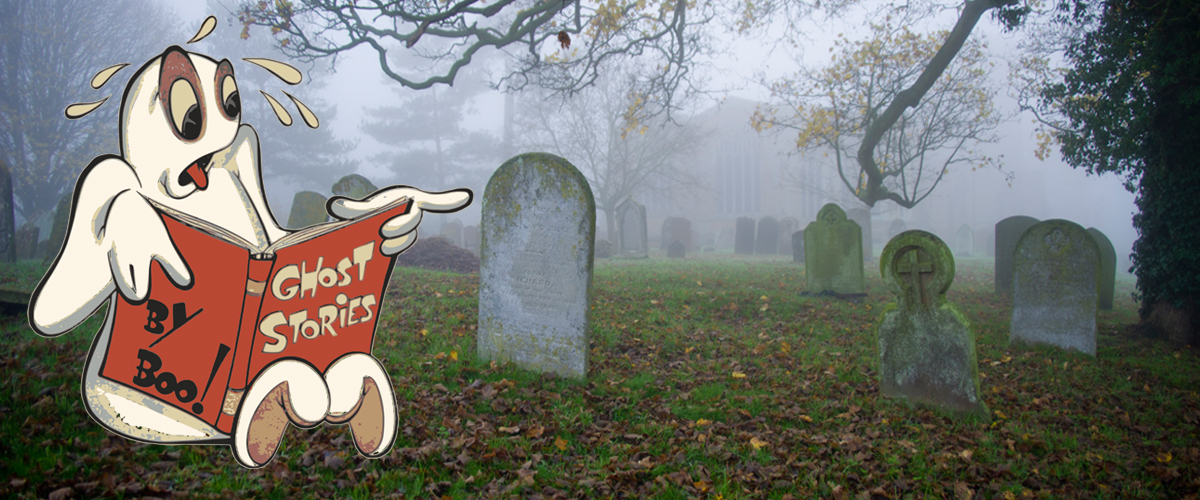 Scary Literary Fiction for People Who Hate Horror by Emily Temple
This article has been published on the Literary Hub website. It begins:

It's already mid-October, which means that, if you're someone who reads seasonally—and no online list-maker would imagine you don't, for fear of tearing the fabric of listicle-reality—you're already waist-deep in scary books. Indeed, you may have consulted our list of works of literary horror you should read—but then, what if you hate horror? Even literary horror? What if blood and guts and ghosts are just really not your thing? What can you possibly read in this spookiest of months? Well, as it turns out, there are plenty of very scary novels in the literary fiction section. Some of the books below are existentially disturbing, some morally frightening, some simply sickening—in that good way, I mean, the way that keeps you turning pages, holding your breath, checking the locks at chapter breaks—but none are typical horror novels, though some do have supernatural or surrealist elements. Read on for 15 scary works of literary fiction—and as always, if I missed your favorite, do your fellow horror-haters a favor and add to the reading list in the comments.