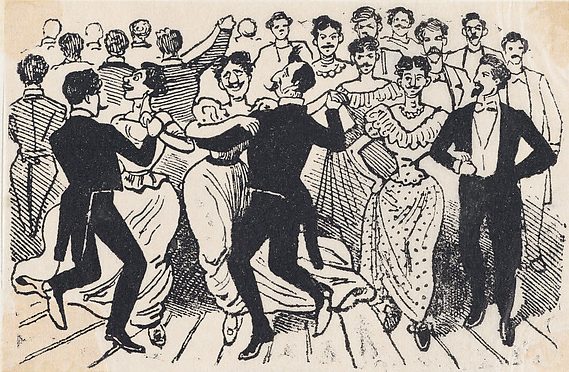 posted on 17 Oct 2017
The World of Gay Lit by J. Daniel Elam
This article has been published on the Public Books website. It begins:
Contemporary gay life is characterized by a curious paradox: visibility and acceptance have made life better for many—especially but not only for white gay men—but at the cost of community and identity. Gay visibility, with its attendant politics of respectability, has occurred at the expense of the gay bar, the bathhouse, the piano bar, and cruising areas. Gay men no longer have to search for each other; gay life today is marked instead by isolation and loneliness in a world of available others. Thanks to Grindr, we now know that there are other gays in the world, but we don't know anything about them.
In any case, it's not clear that we want to: perhaps it is enough that their images form an aesthetically pleasing grid on our phones; perhaps it is enough that a few will come over. We now possess a world of self-representation—true, fictional, and that in-between land of dating apps—and yet continue to lead a life apart.
Nowhere is this feeling clearer than in gay world literary fiction, which has become increasingly available in English over the past few years. Previous generations of queer people speculated about other queers in the world without knowing for sure if anyone was out there. Early gay and lesbian literature was inhabited by figures that the scholar Christopher Nealon provocatively called "foundlings," who had to invent their shared history from scratch; post-Stonewall gay authors had to demand community visibility to counter widespread death.
You can continue reading the full article on this link to the Public Books website