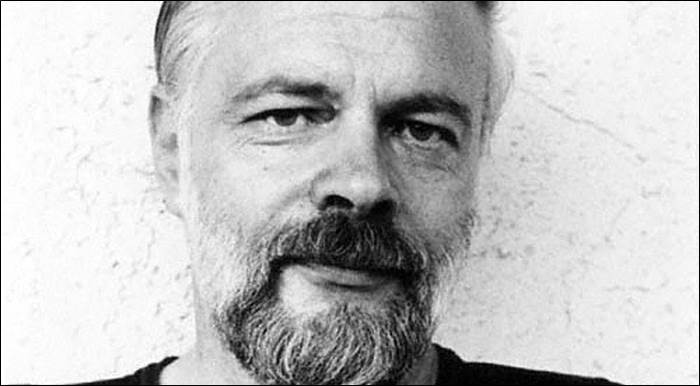 posted on 13 Oct 2017
Still Dreaming: A Guide to the Essential Philip K. Dick Books by Valerie Kalfrin
This article has been published on the Signature website. It begins:
The visually striking "Blade Runner 2049" plunges audiences back down a futuristic rabbit hole mingling noir sensibilities with artificial beings living among people who want to eliminate them. But this sequel to 1982's "Blade Runner" goes way beyond cat-and-mouse suspense to explore what makes us human.
Author Philip K. Dick loved to ponder alternative universes and question reality over his forty-four novels and roughly 120 short stories, merging science fiction with philosophy. Since his 1968 novel, Do Androids Dream of Electric Sheep?, which inspired the original "Blade Runner," Hollywood has mined his works for ideas, often expanding just nuggets into films.
To continue reading this article click on this link to the Signature website