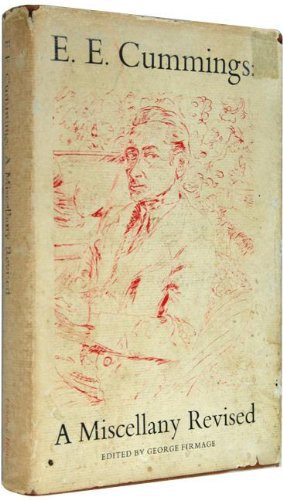 posted on 02 Oct 2017
The Courage to Be Yourself: E.E. Cummings on Art, Life, and Being Unafraid to Feel by Maria Popova
This article has been published on the Brain Pickings website. It be begins:
Every generation believes that it must battle unprecedented pressures of conformity; that it must fight harder than any previous generation to protect that secret knowledge from which our integrity of selfhood springs. Some of this belief stems from the habitual conceit of a culture blinded by its own presentism bias, ignorant of the past's contextual analogues. But much of it in the century and a half since Nietzsche, and especially in the years since Heaney, is an accurate reflection of the conditions we have created and continually reinforce in our present informational ecosystem — a Pavlovian system of constant feedback, in which the easiest and commonest opinions are most readily rewarded, and dissenting voices are most readily punished by the unthinking mob.
You can continue reading the full article on this link to the Brain Pickings website.