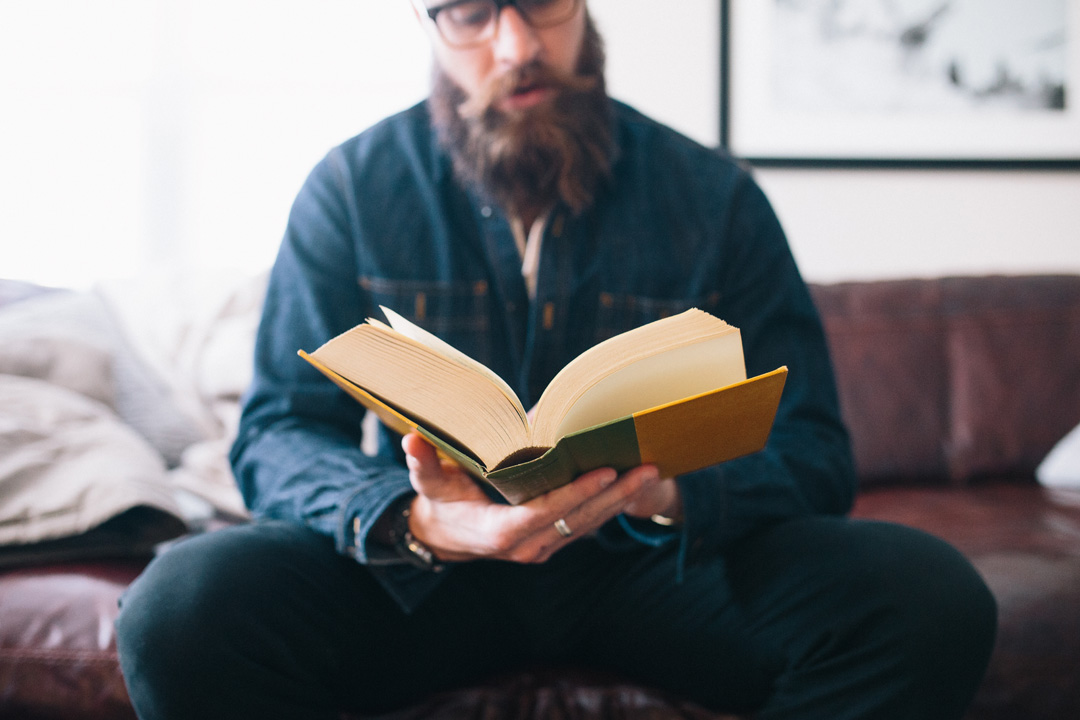 posted on 16 Sep 2017
Why Books and Reading Are More Important Than Ever by Will Schwalbe
This article has been published on the Signature website. It begins:
When I can't stand to look at one more hateful tweet from the president, I read a book.
When I turn on the television to hear the news and all I hear is people shouting and talking over one another, I read a book.
When I realize that I have 1,200 unread emails, I read a book.
When the apartment is a mess and friends are on their way over, I read a book.
You get the point. When I'm stressed, I grab a book. I also read when I'm not stressed. I like to read. And that's a good thing because I work in publishing and I write books. You can't (or shouldn't) do either unless you like to read them.
You can continue reading this article by clicking on this link to the Signature website