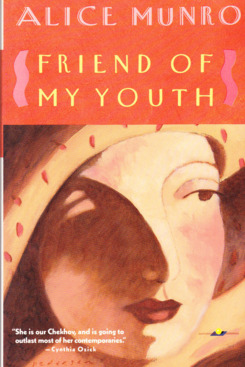 posted on 14 Sep 2017
What Would Alice Munro Do? by Curtis Sittenfeld
This article has been published on The Cut website. It begins:
What would Alice Munro do? This is a question that, in all seriousness, I sometimes ask myself.
And I ask it not about writing but about life. I think I do so because the world she depicts is so much realer and more recognizable to me than the world currently depicted in pop culture or on social media. This is the case even though Munro's stories might take place on a freighter ship crossing the Atlantic in the 1970s or in rural Ontario in 1948.
You can continue reading this article by clicking on this link to The Cut