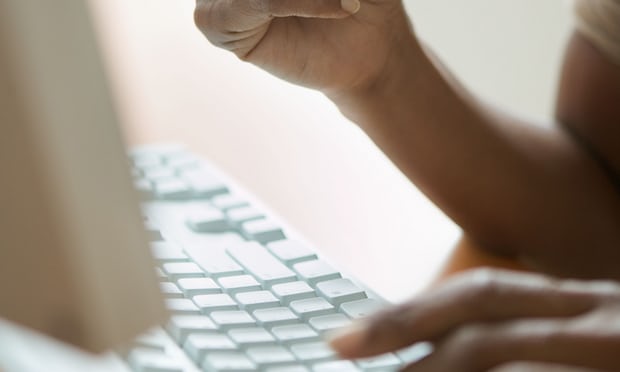 posted on 08 Sep 2017
UK publishing industry remains 90% white, survey finds
This article has been published in The Guardian. It begins:
A survey of more than 1,000 people working in UK publishing has found that more than 90% currently in the industry classify themselves as white British.
Carried out between June and July, the bookcareers.com salary survey received 1,023 valid responses. The vast majority of respondents – 84.6% - were female, and more than nine in 10 (90.4%) were white British. Four years ago, when research was last conducted, 81.8% of respondents were female, and 93.7% were white British.
You can continue reading this article by clicking on this link to The Guardian