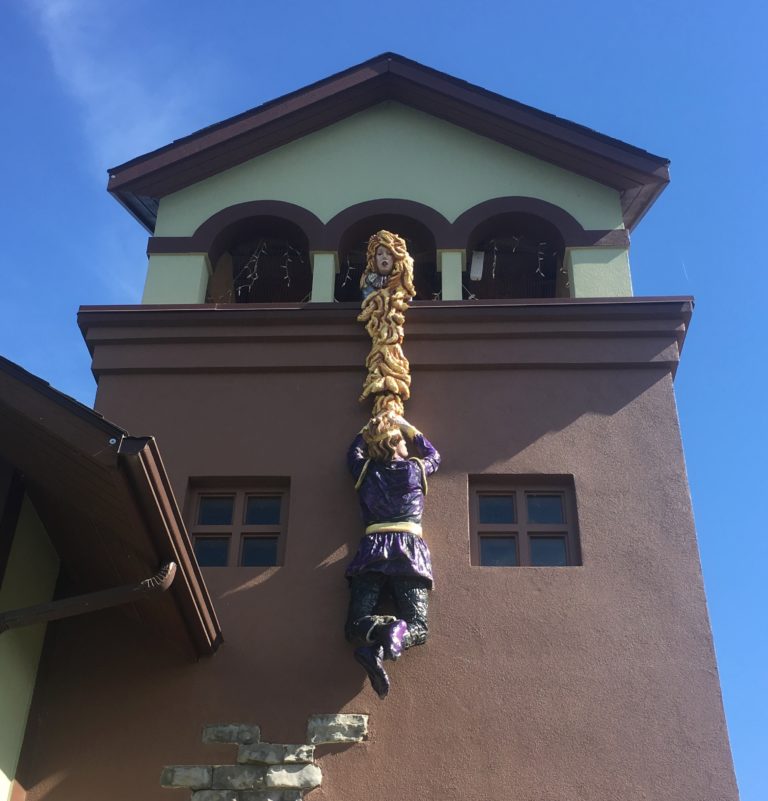 posted on 05 Sep 2017
Literary Tourism: Storybook Island in South Dakota by Ashley Holstrom
This article has been published on the Book Riot website. It begins:
In the home state of Laura Ingalls Wilder and the Little House on the Prairie books, there's another happy little bookish place: Storybook Island in Rapid City, South Dakota.
It's a free theme park, open from 9 a.m. to 7 p.m. daily from Memorial Day through Labor Day.
You can continue reading this article by clicking on this link to the Book Riot website