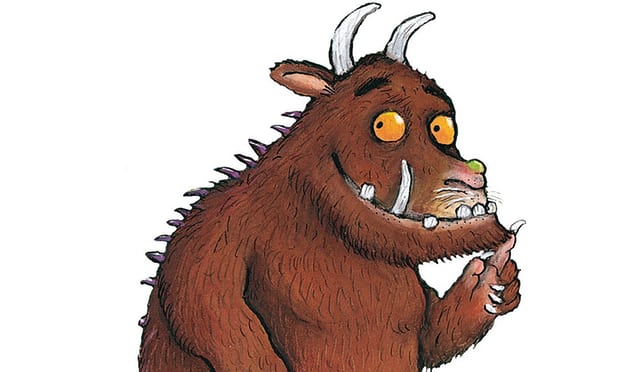 posted on 02 Sep 2017
Children's books with humans have greater moral impact than animals, study finds
This article has been published in The Guardian. It begins:
Forget the morals that millennia of children have learned from the Hare and the Tortoise and the Fox and the Crow: Aesop would have had a greater effect with his fables if he'd put the stories into the mouths of human characters, at least according to new research from the University of Toronto's Ontario Institute for Studies in Education (OISE).
In the Canadian study, researchers read one of three stories to almost 100 children between four and six years old: Mary Packard's Little Raccoon Learns to Share, in which anthropomorphic animals learn that sharing makes you feel good; a version of the story in which the animal illustrations were replaced with human characters; or a control book about seeds.
You can continue reading the full article on this link to The Guardian