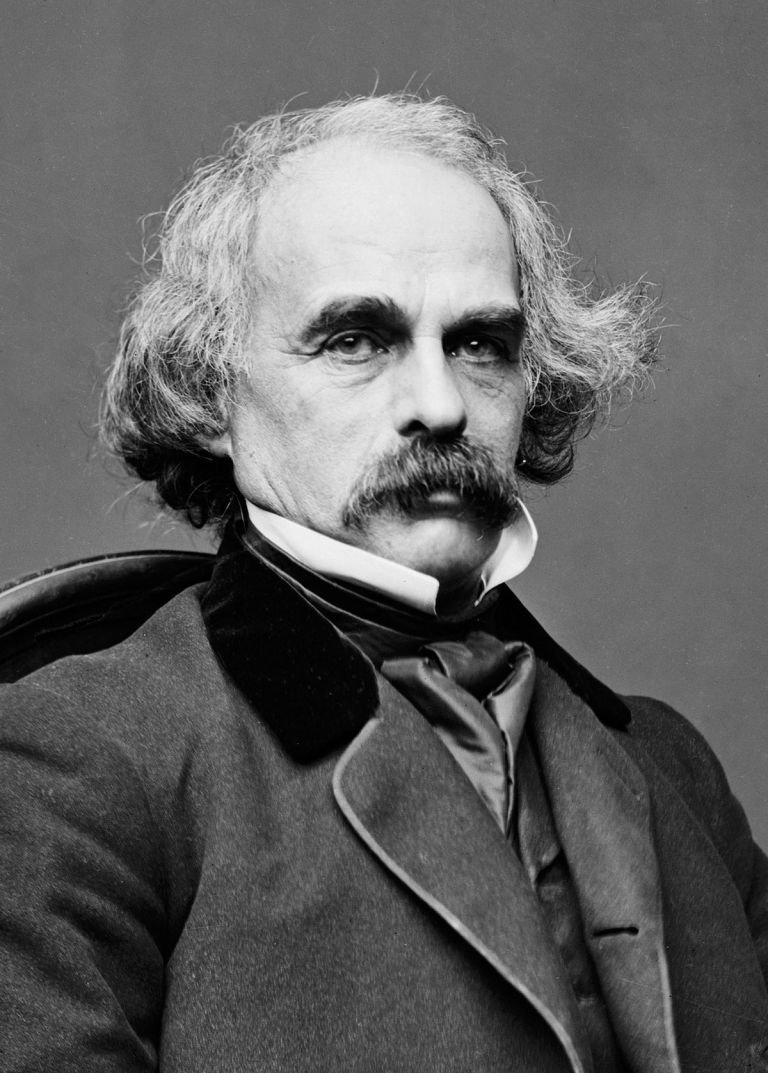 posted on 28 Aug 2017
The Haunted Mind: Nathaniel Hawthorne on How the Transcendent Space Between Sleep and Wakefulness Illuminates Time and Eternity by Maria Popova
This article has been published on the Brain Pickings website. It begins:
Mark Strand in his sublime ode to dreams, "withdraws, and leaves us in a place that seems always vaguely familiar." But where, exactly, is this part-real place of our nocturnal escape? Where do we go when we go to sleep, and what exactly happens there? Generations of scientists have labored to illuminate our complex internal clocks, how sleep regulates our negative emotions and affects our every waking moment, but in the end it is the poets who seem to capture the slippery otherworldliness of sleep with the firmest grip.
Nearly two centuries ago, and long before he rose to literary celebrity with his 1850 novel The Scarlet Letter, Nathaniel Hawthorne (July 4, 1804–May 19, 1864) shone a radiant beam of beauty and insight on the nocturnal consciousness.
You can continue reading this article by clicking on this link to the Brain Pickings website