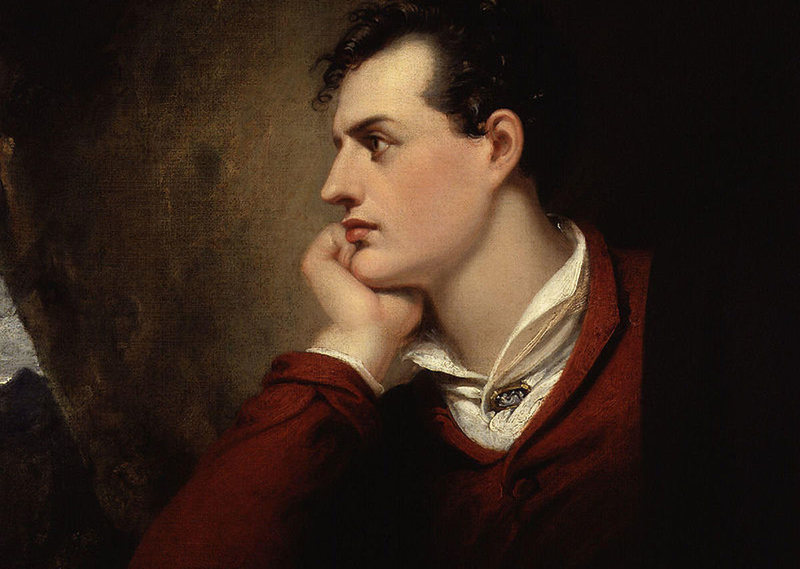 posted on 05 Aug 2017
The Early Gay Rights Manifesto That Lord Byron (Probably) Didn't Write by Michael Waters
This article has been published on the Atlas Obscura website. It begins:
IN THE EARLY 1820S, A document entitled "A Free Examination into the Penal Statutes" circulated throughout the British Parliament. Though its complete contents are now lost, excerpts show that it argued for something remarkable: a softening of punishments against men who had sexual relationships with other men.
In England, intercourse between men had been punishable by death since King Henry VIII's Buggery Act of 1533. (Intercourse between women was not acknowledged.) But elsewhere in Europe, that was changing. Around the turn of the century, Austria, Prussia, Russia, and Tuscany had abandoned capital punishment for homosexuality; France, meanwhile, decriminalized it entirely.
You can continue reading tthis article by clicking on this link to Atlas Obscura