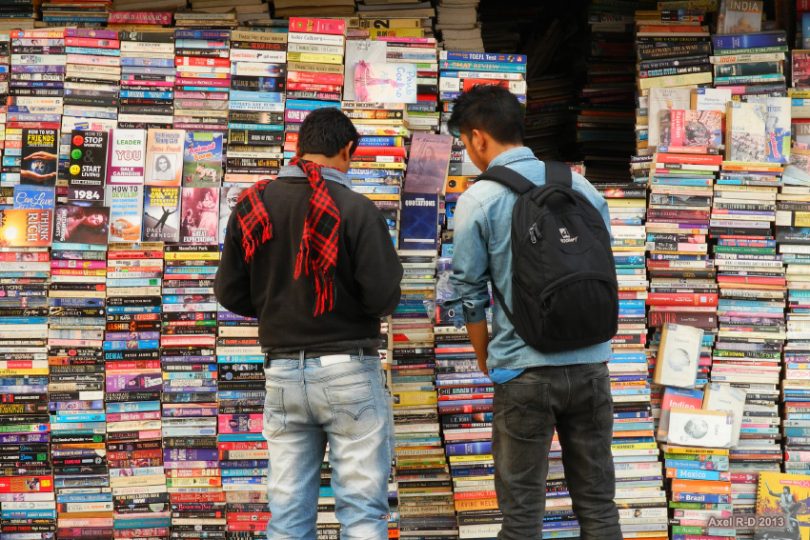 posted on 01 Aug 2017
Great Aspirations by Ulka Anjaria
This article has been published on the Public Books website. It begins:
Chetan Bhagat is possibly the most successful Indian English novelist ever, having sold over seven million copies of his books over a relatively short career. But he is largely unheard of in the West, part of a trend in Indian publishing that has seen the rise of numerous popular authors writing in English who make little effort to market themselves outside of India.
Indian critics often see Bhagat's popularity as a reflection of a recent rightward shift in public culture, marked by an embrace of Hindu nationalism and free-market capitalism. The fact that in interviews and op-eds Bhagat often espouses right-wing views bolsters this sense that his works represent a rejection of the secularism and cosmopolitanism of Nehru and his followers. Bhagat's fiction also demonstrates significantly less artistry than Indian English novels by authors such as Salman Rushdie, Rohinton Mistry, and Jhumpa Lahiri that have gained international fame. But it is precisely for these reasons that Bhagat's works appeal to a broad spectrum of readers in India's expanding middle class.
You can continue reading this article by clicking on this link to the Public Books website