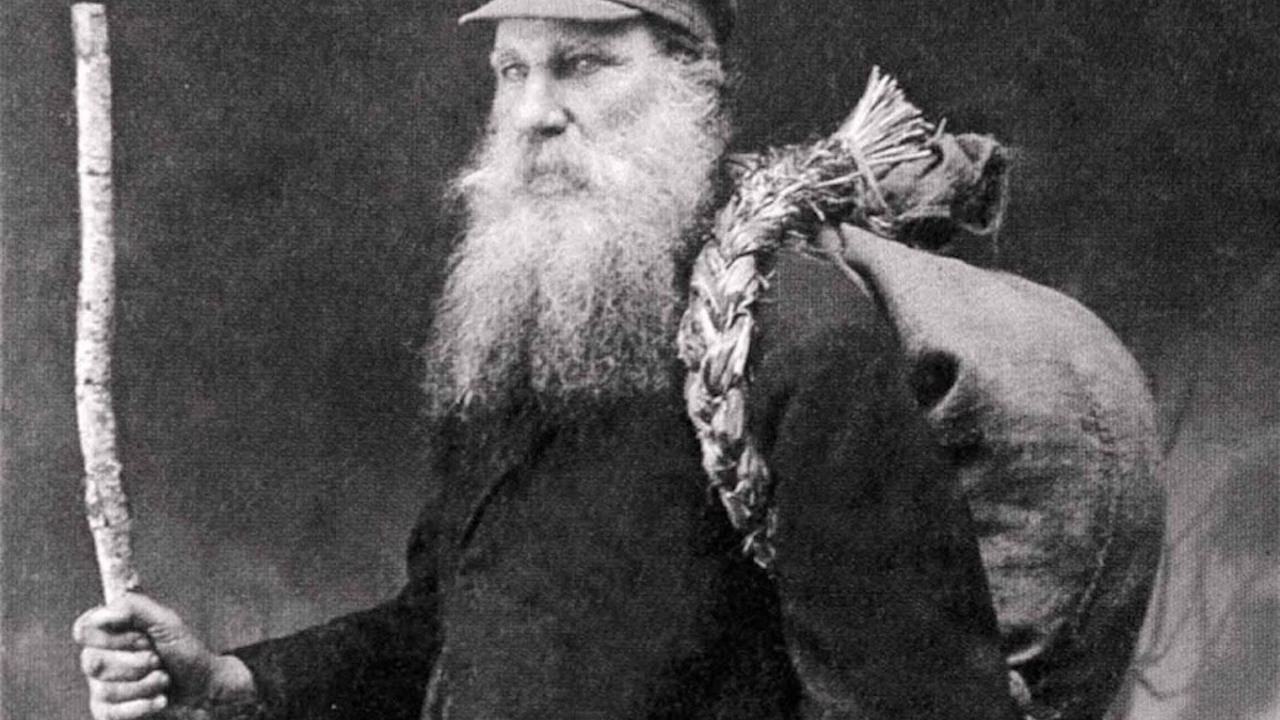 posted on 22 Jul 2017
The 19th-Century Lithuanians Who Smuggled Books to Save Their Language by Michael Waters
This article has been published on the Atlas Obscura website. It begins:
In 1899, a pair of smugglers were crossing the border between Lithuania and East Prussia. Clutching their packs, they lay on a bank along the Prussian part of the river Šešupe, and for hours they studied the movements of the guards on the other side. They could not afford to get caught.
When it was dark, they pushed across the Šešupe and ran 10 miles to a distribution center in the Lithuanian village of Pilviškiai. There they discovered that Russian authorities were searching for them.
You can continue reading the article on this link to the Atlas Obscura website.