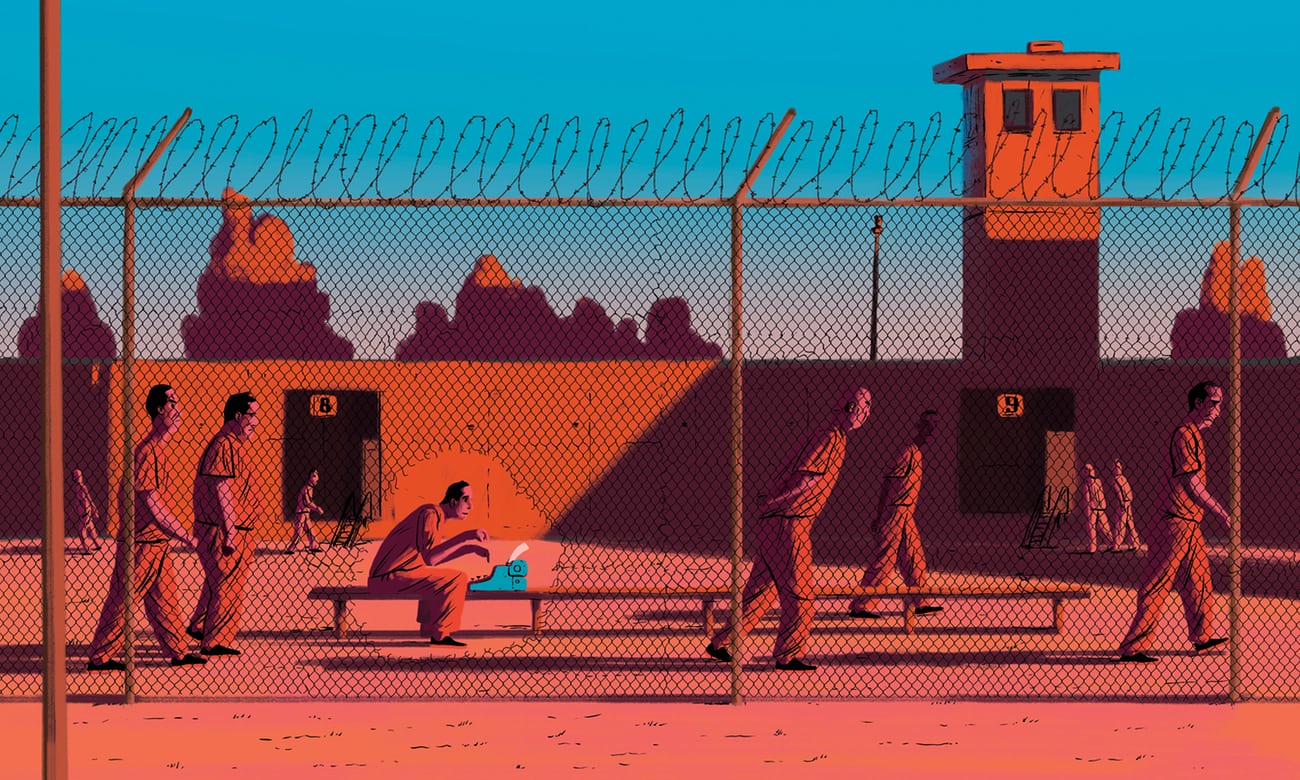 posted on 18 Jul 2017
Break-out stories: the murderer who hopes writing fiction will set him free by Chris McGreal
This article has been published in The Guardian. It begins:
The one story Curtis Dawkins is not permitted to write is his own. Of how he dressed up as a leprechaun, got out of his mind on crack and vodka and went out with a gun on to the streets of Kalamazoo, Michigan. By the time a police Swat team captured him, Dawkins had killed one man and taken another hostage.
Even before the trial, his lawyer told Dawkins he would be locked away until the day he died under Michigan's unforgiving sentencing laws. When the 49-year-old former salesman was swallowed into the state's sprawling prison complex 12 years ago, he might have abandoned himself to the obliteration of his future. Instead Dawkins found an escape in reviving the dream he abandoned years before in frustration.
You can continue reading the full article on this link to The Guardian