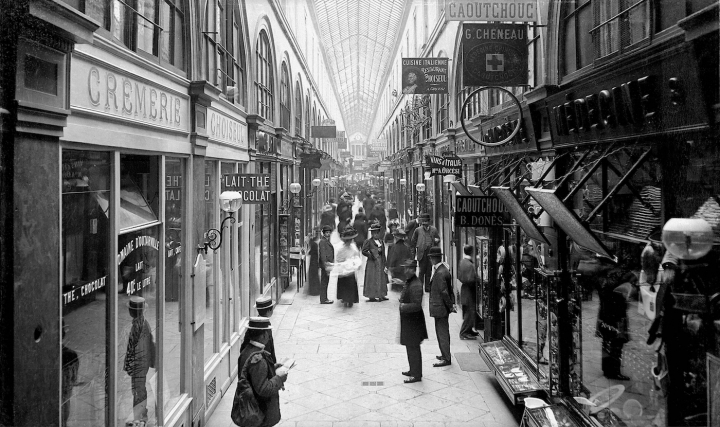 posted on 17 Jul 2017
Walter Benjamin on How to Stop Worrying and Love Late Capitalism by Tim Keane
This article has been published on the Hyperallergic website. It begins:
Around 1925, the Passage de l'Opéra in Paris, a glass-roofed structure housing shops, known as magasin de nouveautés, was slated for demolition. This particular arcade contained a bathhouse, itinerant lodgings, a brothel or two, small restaurants, and Café Certa, a gathering spot for Dadaist and Surrealist writers and artists. Like many an outraged French writer before and since, the poet Louis Aragon blamed the demolition on the United States, complaining that France's Boulevard Haussman Building Society had caved to "the great American penchant for city planning."
You can continue reading this article on this link to the Hyperallergic website.