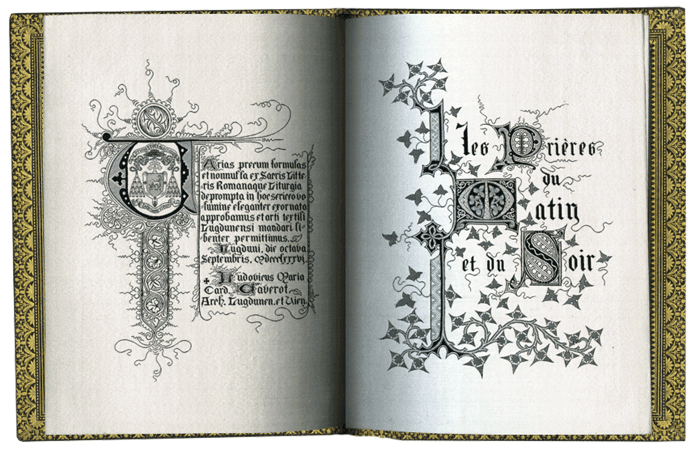 posted on 16 Jul 2017
Meet Me at the World's Fair by Sandra Hindman
This article has been published on the Abebooks website. It begins:
The telephone, the Ferris Wheel, the first public toilet, the television, the Eiffel Tower, the incubator, the X-ray machine, even the dishwasher - these are just a few of the "firsts" exhibited at world's fairs. But, a book? What kind of book could compete with a scientific novelty like Alexander Graham Bell's telephone or an architectural wonder like Gustav Eiffel's tower?
How could a book hold its own next to these remarkable achievements? Well, there is one such book. The first (and only) woven book ever produced was displayed at the 1889 Exposition Universelle in Paris.
To continue reading the full article click on this link to Abebooks