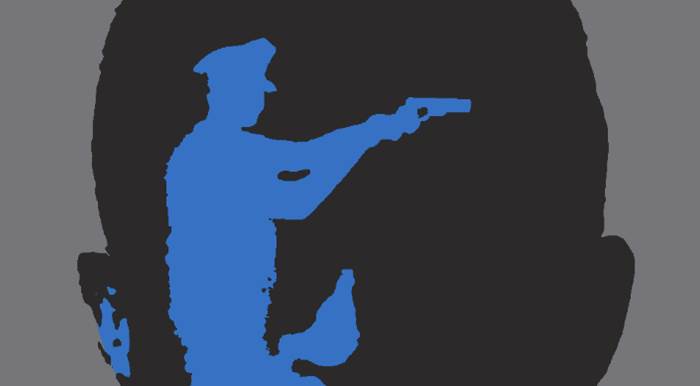 posted on 14 Jul 2017
Why Angela J. Davis's New Book Is Essential Reading by Lisa Rosman
This article has been published on the Signature website. It begins:
Anyone who has read Freud knows that past is present when it comes to the traumas of our ancestors, especially when we do not consciously heal our family lines. This is also true of nations, which is why so many international wars stem from centuries-old conflicts. It is also why every person living in the United States, regardless of their race, religion, or where their ancestors lived 150 years ago, is impacted by slavery – its unmerited entitlements for whites; its dehumanizing exploitation and abuse of blacks. Nowhere is this legacy more evident than in the grave mistreatment of people of color – especially black males – in the U.S. criminal justice system. Policing the Black Man, an essay collection edited by activist and academic Angela Davis, lays out how African American men have remained endangered by our law enforcement system since "Juneteenth" – June 19, 1865 – when the slaves in the former Confederacy of the southern United States were officially emancipated.
You can continue reading the full article on this link to the Signature website.