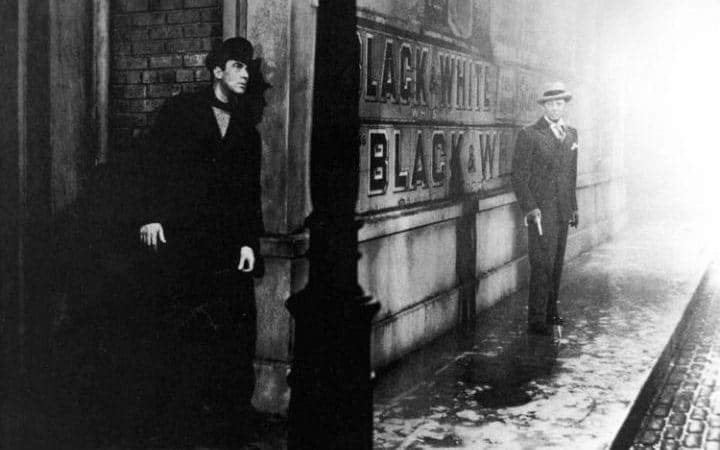 posted on 05 Jul 2017
Take a trip to Sin City: John Banville on why the best crime fiction is urban
This article has been published in The Telegraph. It begins:
From noirish Los Angeles to foggy London, 
there's nothing like a city for an atmospheric backdrop to a crime novel, says John Banville (aka Benjamin Black)
The city is God's gift to the crime writer. Yes, there is just as much scope, if not more, for blood-letting, skulduggery and devilment in the countryside as there is in town. However, the urban wilderness lends itself with particular aptness to noir fiction, whether it be Maigret's Paris, Philip Marlowe's Bay City, a lightly fictionalised version of Santa Monica, or Dostoevsky's St Petersburg.
You can continue reading John Banville's article by clicking on this link to The Telegraph