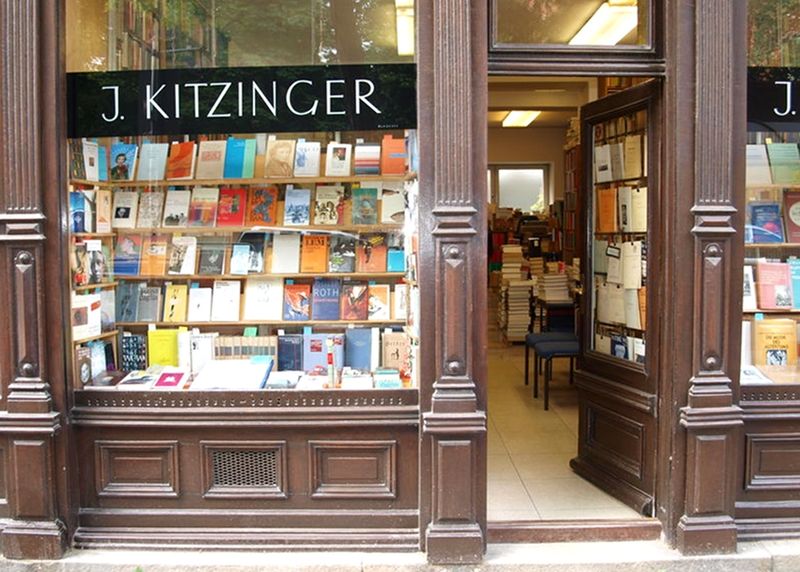 posted on 03 Jul 2017
Literary Tourism: Munich Germany by Laura Marie
This article has been published on the Book Riot website. It begins:
Munich is a city of magnificent structures, both modern and antique, and the city's many immigrants have brought a culture of reading to a city already full of bookstores and literary history. My favorite part of Munich was the fact that it seemed so influenced by the rest of the world; Bavaria and Germany in general have a long and storied past, but the area is also writing a multicultural present and future for itself.
Literary greats have written many influential works here, and no wonder – the natural beauty of the parks, the outdoor cafes and biergartens, and the bustling streets all lend themselves to inspiration. It's well worth a visit, especially if you read either English or German.
You can continue reading on this link to the Book Riot website.