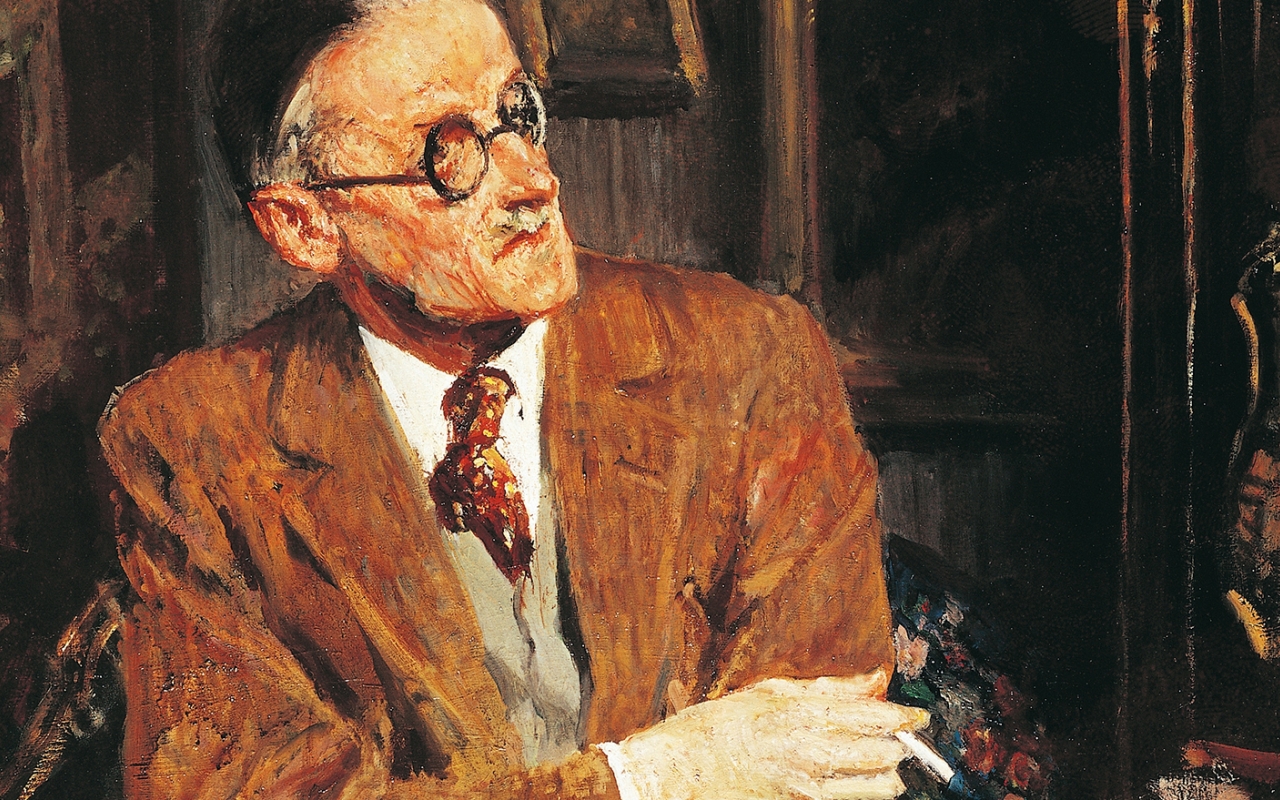 posted on 28 Jun 2017
Survival of the smallest: the contested history of the English short story by Chris Power
This article has been published on The New Statesman website. It begins:
The short story is enjoying a powerful renaissance", ran a headline in the Spectator in September last year. "After decades of neglect," it added, "the genre is very much back in fashion." This isn't true, but when it comes to short stories fake news is ubiquitous.
You can continue reading by clicking on this link to The New Statesman.