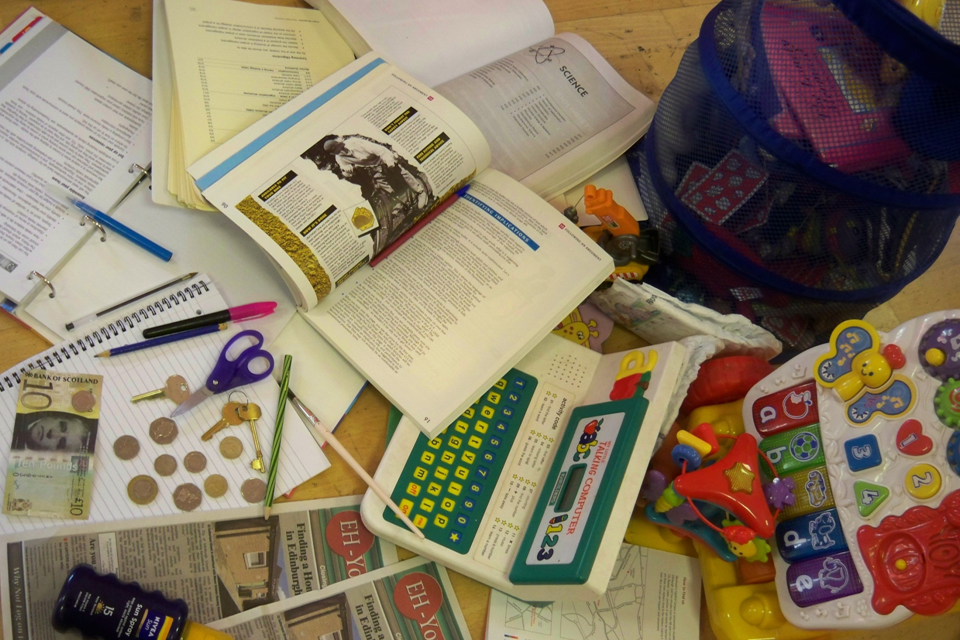 posted on 26 Jun 2017
A new page? Libraries, austerity and the shifting boundaries of civil society by Dr. Emma Davidson
The Leverhulme Trust is supporting this new research by Dr Emma Davidson. Her outline begins:
My journey to studying libraries was unexpected. For my doctorate I was exploring young people's experiences of antisocial behaviour. Within the housing estate where my research was based, I was drawn to the public library, described locally as a hotspot for youth-related crime. It was a contested space in which young people's behaviour was controlled – but it was also a place where young people choose to be. "It gives the young people a safe space to be" I was told by one librarian. "there are so few spaces where they can just be. They can't seem to escape [the area's] problems". Since then I have worked on two further projects: one on sharing books with children, and another on homelessness. Very different studies, but both showed how public libraries can promote civic and community participation. Families described the library as a space for both their children's, and their own, learning, socialisation and creativity; while libraries provided homeless people with education, safety and shelter.
See the full proposal on this link to The Leverhulme Trust website.