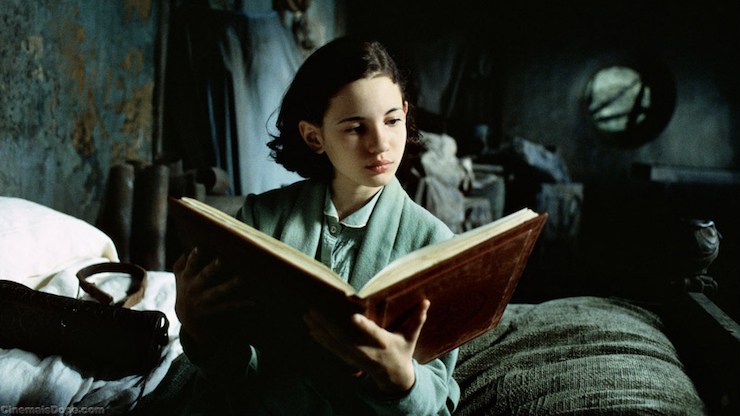 posted on 23 Jun 2017
Five Tales in Which History Meets Horror by Tobias Carroll
This article has been published on the Tor.Com website. It begins:
Using a historical setting for a tale of monsters or terror can be a reliable way to increase suspense and provide a counterpoint for the horrors described therein. Whether it's Edgar Allan Poe summoning up a bygone age—and its accompanying menaces—in "The Masque of the Red Death" or, more recently, John Ostrander and Tom Mandrake setting their graphic novel Kros: Hallowed Ground against the backdrop of the Battle of Gettysburg, it's the kind of narrative decision that can accentuate certain themes and ratchet up the tension even further.
You can continue reading this article by clicking this link to the Tor.Com website.