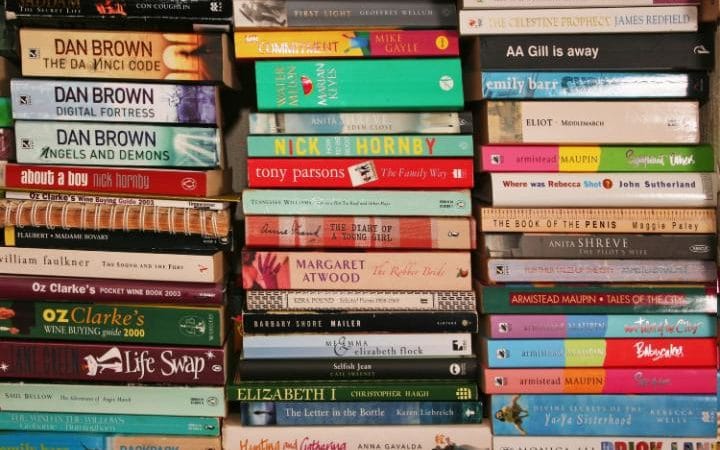 posted on 03 Mar 2017
One in five cannot name a single author of literature, survey shows 
This article has been published in The Telegraph. It begins:
One in five British people cannot name a single author of literature, a survey has revealed, as writers warn there is a section of society that is "shut off" from the benefits of reading.
The study, from the Royal Society of Literature, revealed that 15 per cent of those surveyed believe that literature is too difficult to understand. 
That was despite the fact that 67 per cent of people saying that literature brought comfort in times of stress. 
To continue reading the full article, click on on this link to The Telegraph