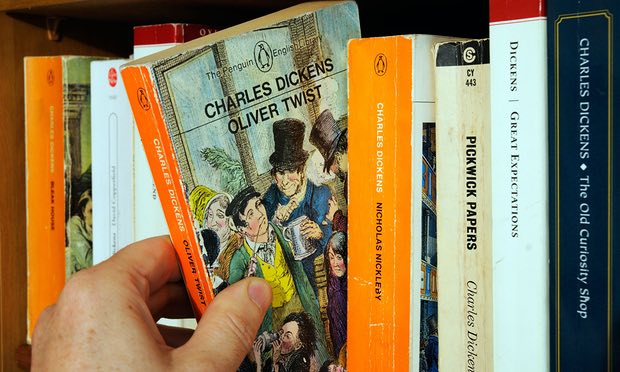 posted on 02 Mar 2017
Literature report shows British readers stuck in very white past
This article has been published in The Guardian. It begins:
British readers may recognise the value of literature to encourage social cohesion – but the perspective they gain from novels remains overwhelmingly white, male and middle class, according to a survey of public attitudes to literature released on Wednesday.
A survey of nearly 2,000 people on behalf of the Royal Society of Literature (RSL) found that despite 81% of respondents saying they liked literature because it promotes empathy, only 7% of the 400 writers they cited were from black, Asian or minority ethnic (Bame) backgrounds.
Read the full article on this link to The Guardian