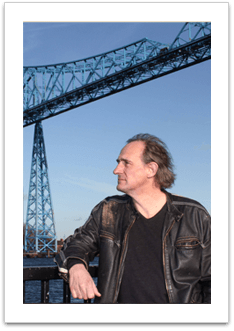 posted on 27 Apr 2016
The Communist Party in Literature : A paper by Andy Croft
 Andy Croft was born in 1956 in Cheshire. He went to Nottingham University and taught Literature and Creative Writing for Leeds University's adult education department, in Middlesbrough from 1983-1996 : or at least that's how he describes himself on his website.
What this doesn't tell you is that he is, in our view, one of the preeminent critics of working class and proletarian literature in the UK. His books - which can also be found on his website -  are a must for anyone interested in the history of radical fiction.
He has also produced a very useful annotated bibliography of novels featuring the Communinst Party and this can be found by clicking on the link to the pdf here : THE_COMMUNIST_PARTY_IN_LITERATURE_by.pdf
Happy Reading!