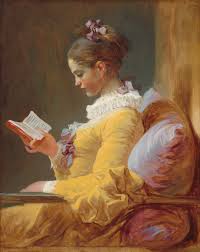 posted on 10 Feb 2016
What Reading Does for the Mind by ANNE E. CUNNINGHAM and KEITH E. STANOVICH
Anne E. Cunningham is visiting associate professor in cognition and development in the graduate school of education at the University of California, Berkeley. Her research examines the cognitive and motivational processes that underlie reading ability and the cognitive consequences of reading skill and engagement. Keith E. Stanovich is professor of applied psychology at the University of Toronto/Ontario Institute for Studies in Education. His recent awards include the Sylvia Scribner Award from the American Educational Research Association and the Oscar S. Causey Award from the National Research Conference for his distinguished and substantial contributions to literacy research. This research was supported by a Spencer Foundation Small Grant to Anne E. Cunningham and grant No. 410-95-0315 from the Social Sciences and Humanities Research Council of Canada to Keith E. Stanovich.
The authors of this fascinating paper say:
"Reading has cognitive consequences that extend beyond its immediate task of lifting meaning from a particular passage. Furthermore, these consequences are reciprocal and exponential in nature. Accumulated over time—spiraling either upward or downward—they carry profound implications for the development of a wide range of cognitive capabilities."
You can read the full report on the attached link Cunningham-What_Reading_Does_for_the.pdf