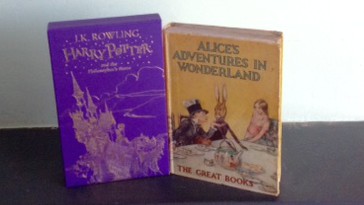 posted on 12 Oct 2015
What Kids Are Reading: The Book-Reading Habits of Students in British Schools 2015
What Kids Are Reading is an independent study written by Keith Topping, Professor of Education and Social Research at Dundee University.
It is published annually by Renaissance Learning.
You can see the full details - including a list of the favourite authors - on the What Kids Are Reading website here.