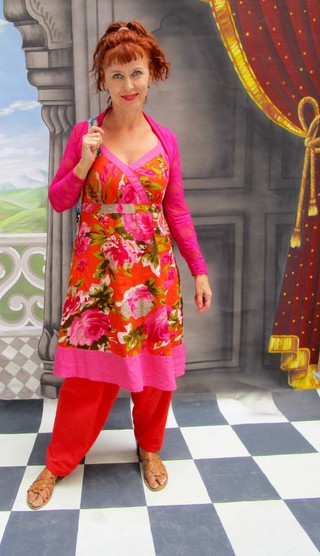 posted on 21 Nov 2017
An Interview with Cat Weatherill
The Letterpress Project has asked authors and illustrators to think about what has inspired them as artists, what their favourite books are and how they relate to their audience - we've also asked them if they themselves are book collectors.
We are delighted to present an exclusive interview with the children's book author, Cat Weatherill. Cat is both an author and a performance storyteller. She performs internationally at storytelling and literature festivals, in theatres, libraries and schools.
Cat loves to travel the world, having adventures and making stories from them. She lives in a tiny black and white cottage near Stratford Upon Avon that is four hundred years old.. She is allergic to cats and has never seen a ghost.
For more information on her books, look here: www.catweatherillauthor.com<http://www.catweatherillauthor.com>
You can read her interview by clicking on this link: