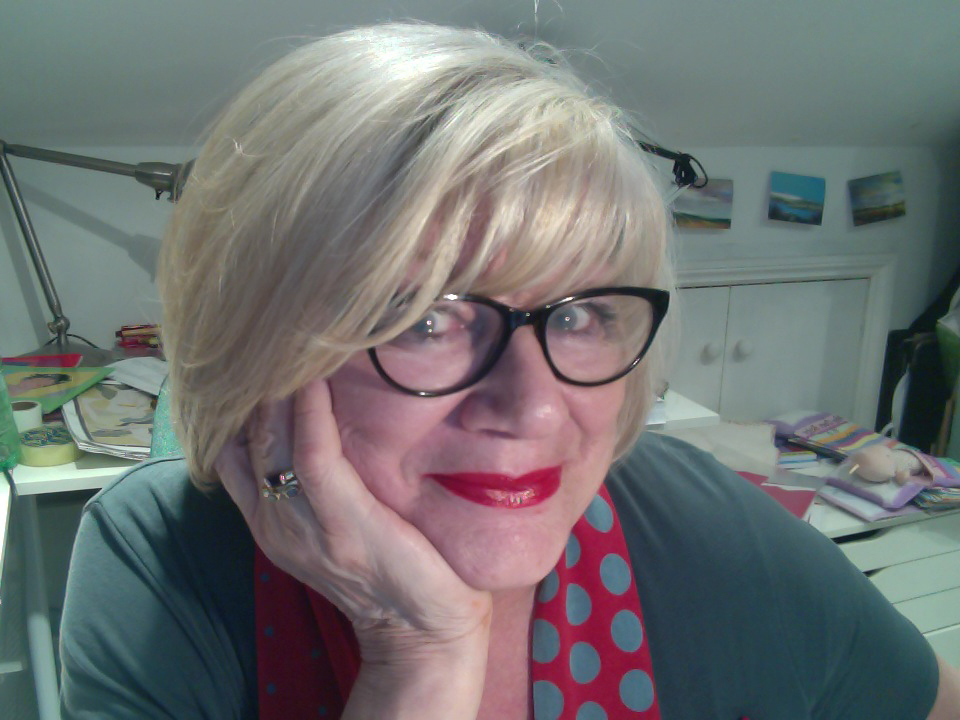 posted on 15 May 2017
An Interview With Jana Novotny Hunter
The Letterpress Project has asked authors and illustrators to think about what has inspired them as artists, what their favourite books are and how they relate to their audience - we've also asked them if they themselves are book collectors.
We are delighted to present an exclusive interview with the children's author Jana Novotny Hunter. Jana was born in Czechoslovakia and grew up in England. A graduate of Hornsey College of Art, she spent many years in America where she worked as a Textile Designer, Teacher, Writer and Mum. Jana has written over fifty books for children, including the prize-winning story of a deaf girl's struggle to become oral, 'Read My Lips'. As a Conference Speaker and Lecturer, Jana focuses on the relationship between image and text in picture books, an expertise that has led to becoming an editor as well as a reviewer. At home with kids, whatever their age, Jana loves to visit schools and libraries or run writing workshops. Her lively presentations are popular with both teachers and pupils, offering the kind of fun in learning that enhances and supports the National Curriculum.
You can see much more about her books on this link to her website.
You can read what she had to tell us on the link below: