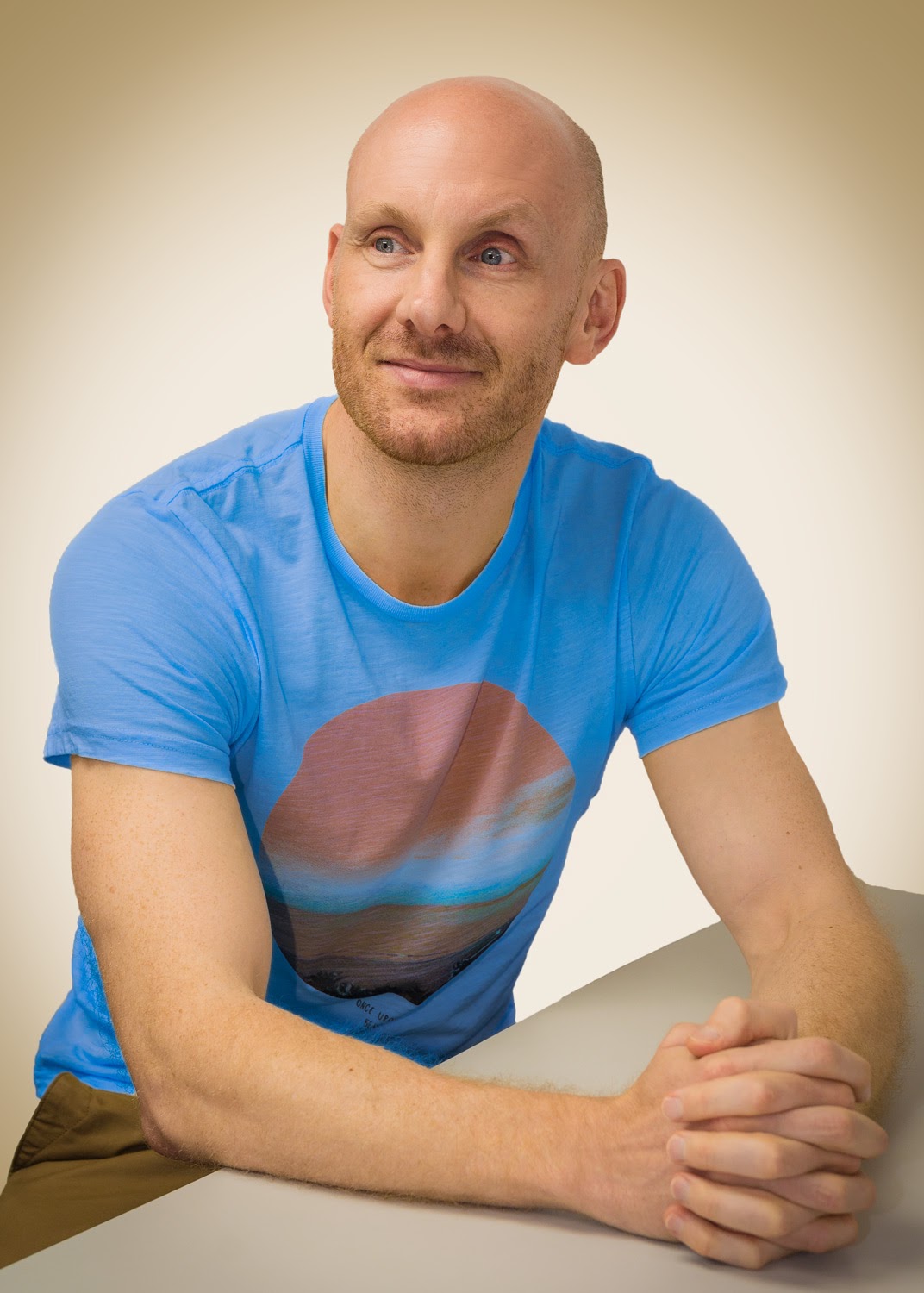 posted on 23 Jan 2017
An Interview With Gary Sheppard
The Letterpress Project has asked authors and illustrators to think about what has inspired them as artists, what their favourite books are and how they relate to their audience - we've also asked them if they themselves are book collectors.
We are delighted to present an exclusive interview with the children's author, Gary Sheppard. Gary's first book, As Nice As Pie, was published late last year and we reviewed it elsewhere on this site - click on this link to see it.  On his website Gary tells us:
When I'm not working full-time as a copywriter, much of my spare time is spent researching picture books or developing my own ideas. My work is greatly influenced by authors such as Julia Donaldson, Roald Dahl, Dr Seuss and Jeanne Willis, but I'd like to think that it expresses its own humour and personality.
If you want to see more you can visit Gary's website here.
You can read what he had to tell us on the link below:
Gary_SheppardLetterpress_e_iintervie.pdf