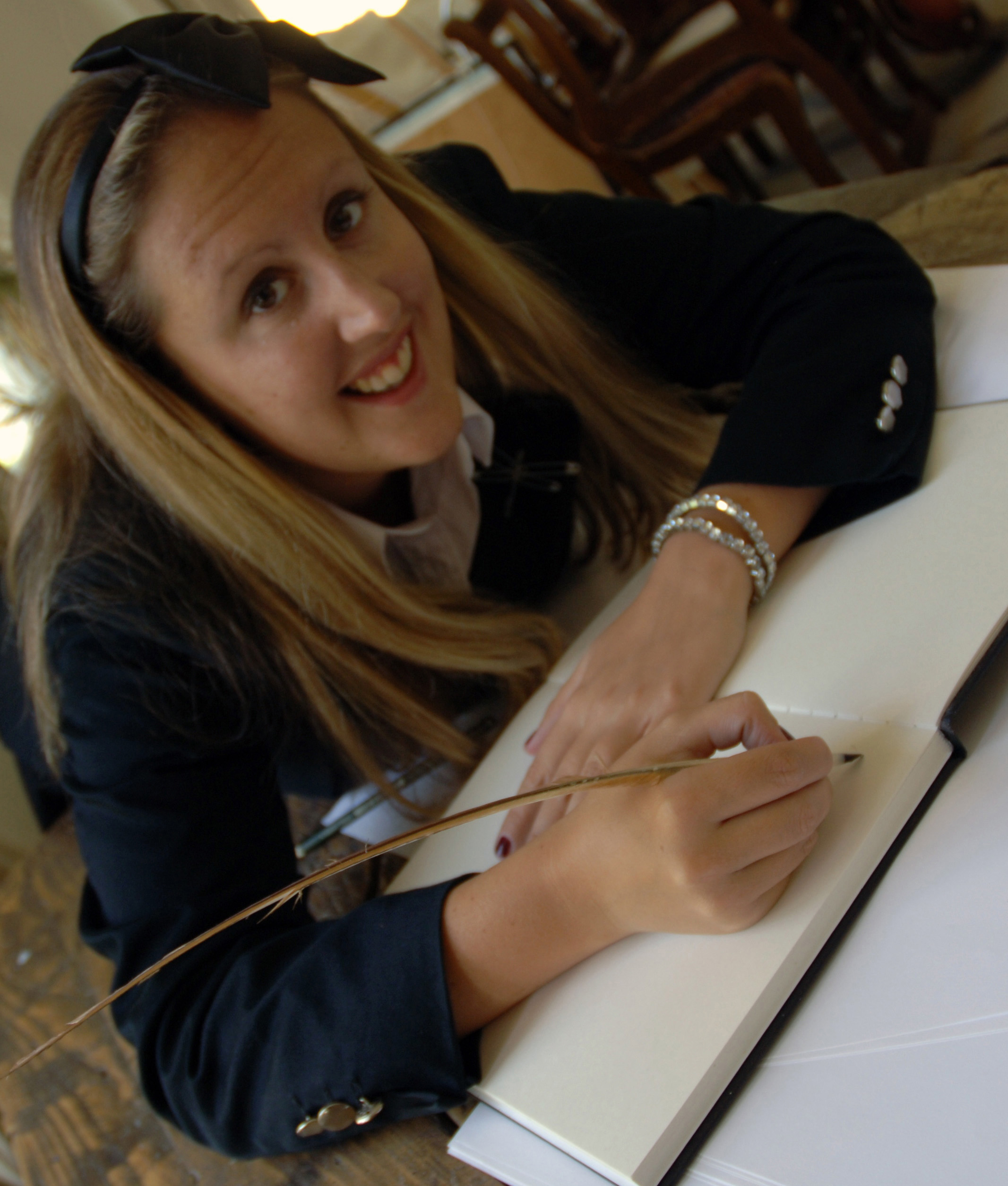 posted on 17 Jan 2017
An Interview With Rosie Brooks
The Letterpress Project has asked authors and illustrators to think about what has inspired them as artists, what their favourite books are and how they relate to their audience - we've also asked them if they themselves are book collectors.
We are delighted to present an exclusive interview with the illustrator and cartoonist, Rosie Brooks. Rosie has a Masters in Children's Book Illustration and has provided artwork to a wide range of clients - both in the world of children's book illustration and in advertsing and corporate promotion. Rosie's own website says of her work :
Her deceptively simple illustrations create an emotional resonance that has been successfully used in poetry books, picture books, non-fiction and activity books.
You can see more of Rosie's portfolio on this link to her own website.
You can read what she had to tell us on the link below: